Certified Hyundai Battery Service Near Biloxi, MS
If you're thinking it might be time for a Hyundai battery replacement that you can count on, you're in luck. The Matt Bowers
Certified Hyundai Service Center
has plenty of options to make this maintenance item fast, easy, and affordable. In fact, if you redeem your rewards points, this service might cost you very little, if anything. Curious? Read on!
Signs You Need Hyundai Battery Replacement
Today's Hyundai vehicles are sophisticated machines. They've got more computing power than the earliest space-bound vehicles, and as such, it's so important to keep your electrical system in good health. Here are a few of the top signs that things might indicate a potential failure to launch.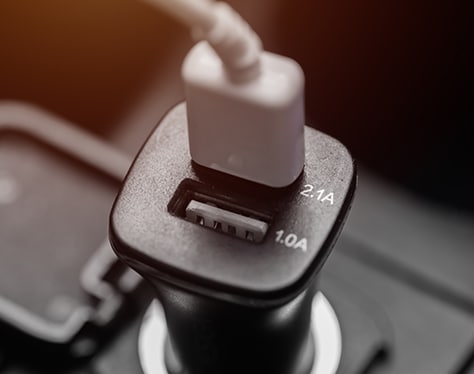 If your Hyundai battery light has come on, this could indicate that other components in your starting/charging system need attention. Let our technicians in Gulfport, MS, pinpoint the problem & get it fixed properly.
If Hyundai battery drain is a nightly occurrence, you might have some electrical problems that need to get taken care of. Our factory diagnostic tools will hunt down all these issues so that you can get an accurate diagnosis & reliable fix.
If your Hyundai battery is dead, it might indicate some other issues aside from an old battery just needing to be replaced. Let us check things out while you get a Hyundai oil change so that you can save both time & money.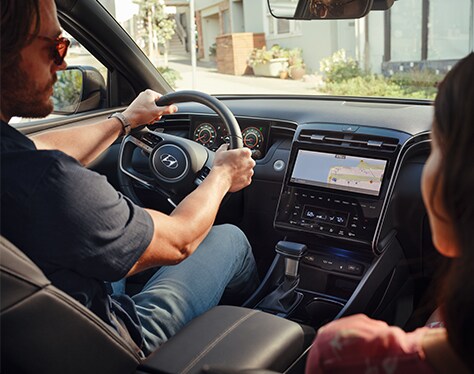 Make Hyundai Battery Replacement Rewarding
When you download the Matt Bowers Rewards App, you can earn valuable points that translate into some serious savings at our Hyundai service center. We've got plenty of clever ways for you to stack up the points fast. With up to $500 in available savings for you to use at your next service visit, you might find that your Hyundai battery cost is kept to a bare minimum, if anything at all. If you're curious about this incredible no-cost program, speak to a service advisor to begin.  
Save On Service near Gautier, MS
If some of you prefer to take advantage of savings the old-fashioned way, we've got you covered. You don't need to flip to the last page of the Sunday paper to get our service coupons (although you might actually see some of them there). Don't clip, just click to get the very latest
Hyundai service specials
for your vehicle. You'll find savings on just about every service - from AC treatments to brakes, oil changes, transmission overhauls, tires, and more. Don't wait. Start saving today.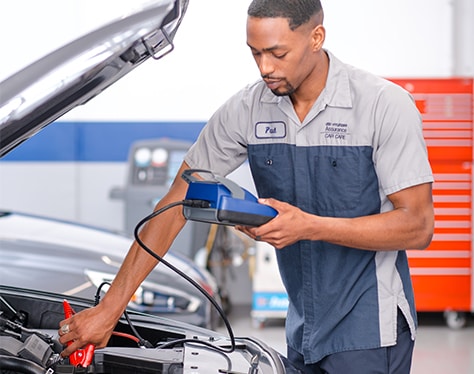 See You at Matt Bowers Hyundai near Biloxi, MS
Don't get stuck on the side of the road with a battery bought from a department store. Make sure you get the equipment your vehicle needs (not to mention a solid Hyundai battery warranty) when you shop here with us. If you haven't done so already, be sure to read our five-star reviews. We consistently go above and beyond for our customers so that you can drive with confidence while knowing that you're also appreciated. Come and see what it means to come first as a customer at Matt Bowers Hyundai.
Need Battery Service? Contact Us Today!
There is no appointment needed for battery service. Delaying battery service can leave you stranded. Let us provide the best possible service for your Hyundai.